Dacon China is a manufacturer of wheat/barley grass powder,royal jelly,silica gel desiccant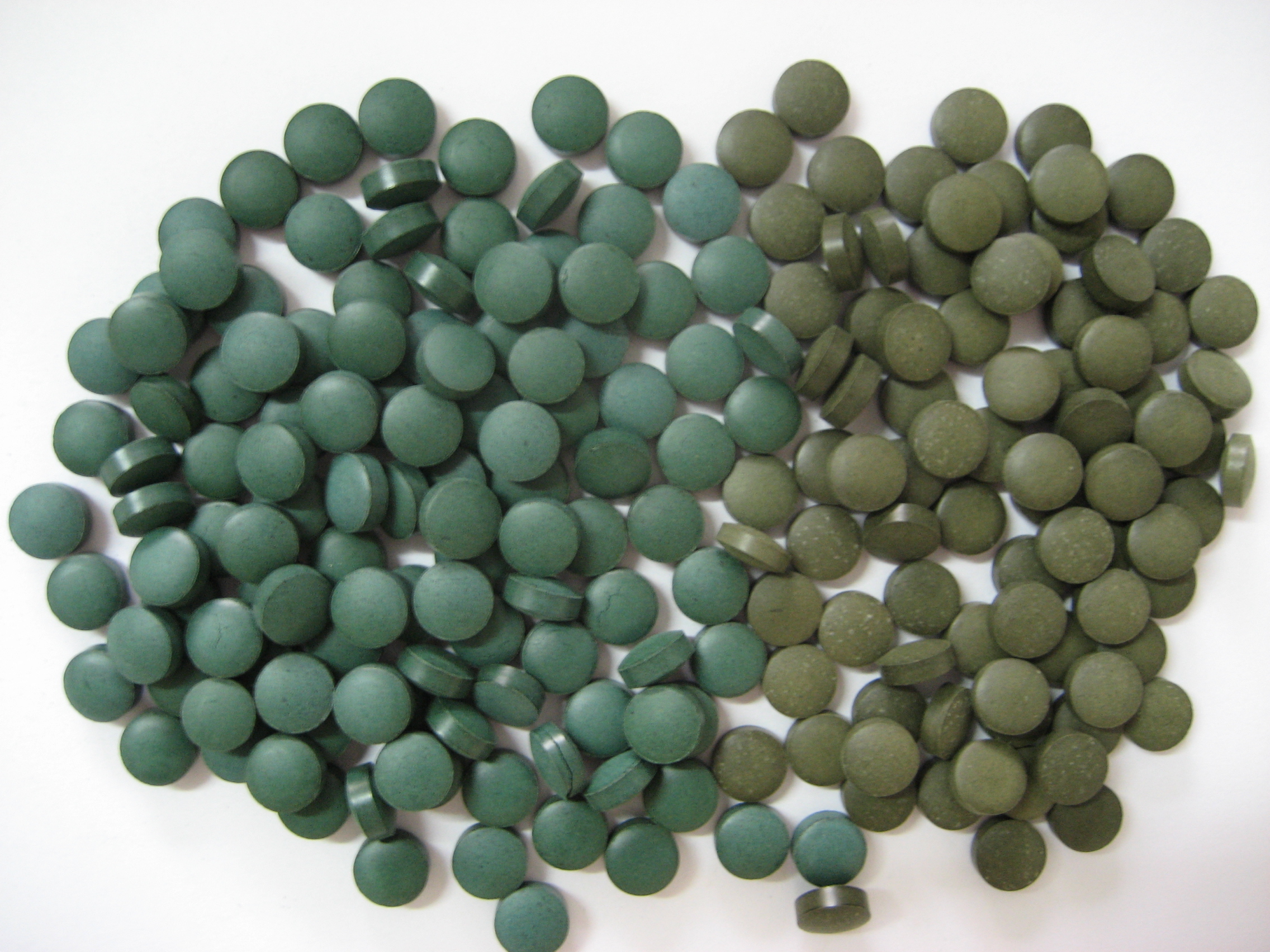 Put the mouse on above image to view full picture
Product Description
chlorella tablet 250mg :
We are one of the biggest suppliers and exporters of Chlorella products.

At present, we can supply you with Chlorella Tablets 250mg,350mg ,500mg packed in plastic bottle. We can also produce it as per your requirements. If you are interested in it, please don't hesitate to contact us.
Chlorlla is one kind of sphere single cell fresh water green alga, It includes the rich protein, the vitamin, the mineral substance, foodtextile fiber, the nucleic acid and the chlorophyll and so on, It is the maintenance promotes our health essential nutrient. It can cause the body tissue activeness, adjusts in vivo to bebalanced, enhancement immunity ability.
You may also be interested in the following product(s)

Company Name: Qingdao Dacon Trading Co., Ltd
Registered Address:No. 519, Workshop On 5/F, 1 Hancheng Rd., Free Trade Zone, Qingdao, Shandong, China (Mainland)
Legal Representative/CEO: Ms. Shuming Kang
Registration No.: 91370220747213098M

86-532-80865267
86-532-80865298
Mr. Weishun Yang
Tags