Dacon China is a manufacturer of wheat/barley grass powder,royal jelly,silica gel desiccant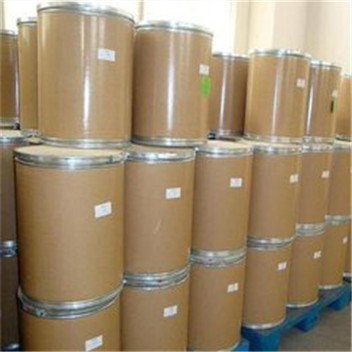 Put the mouse on above image to view full picture
Product Description
1)Physical Character:
The product is white crystalline powder, odorless or nearly odorless, bitter in taste, freely soluble in water or ethanol, dissolvable in glycerin.
2)PH: 5.5-7.5
Loss on drying: ≤ 0.5%
Residue on ignition: ≤ 0.1%
Heavy metals: ≤ 0.002%
Assay: ≥ 98.5%
Conclusion: conform to USP29, BP2005
3)Functions and Usage:
It belongs to Vitamin B, participating in metabolism in the body, can be used to prevent pellagra or other niacin defection disease.
4)Packing and Storage:
Storing hide from light and be obturated.
You may also be interested in the following product(s)

Company Name: Qingdao Dacon Trading Co., Ltd
Registered Address:No. 519, Workshop On 5/F, 1 Hancheng Rd., Free Trade Zone, Qingdao, Shandong, China (Mainland)
Legal Representative/CEO: Ms. Shuming Kang
Registration No.: 91370220747213098M

86-532-80865267
86-532-80865298
Mr. Weishun Yang
Tags