Dacon China is a manufacturer of wheat/barley grass powder,royal jelly,silica gel desiccant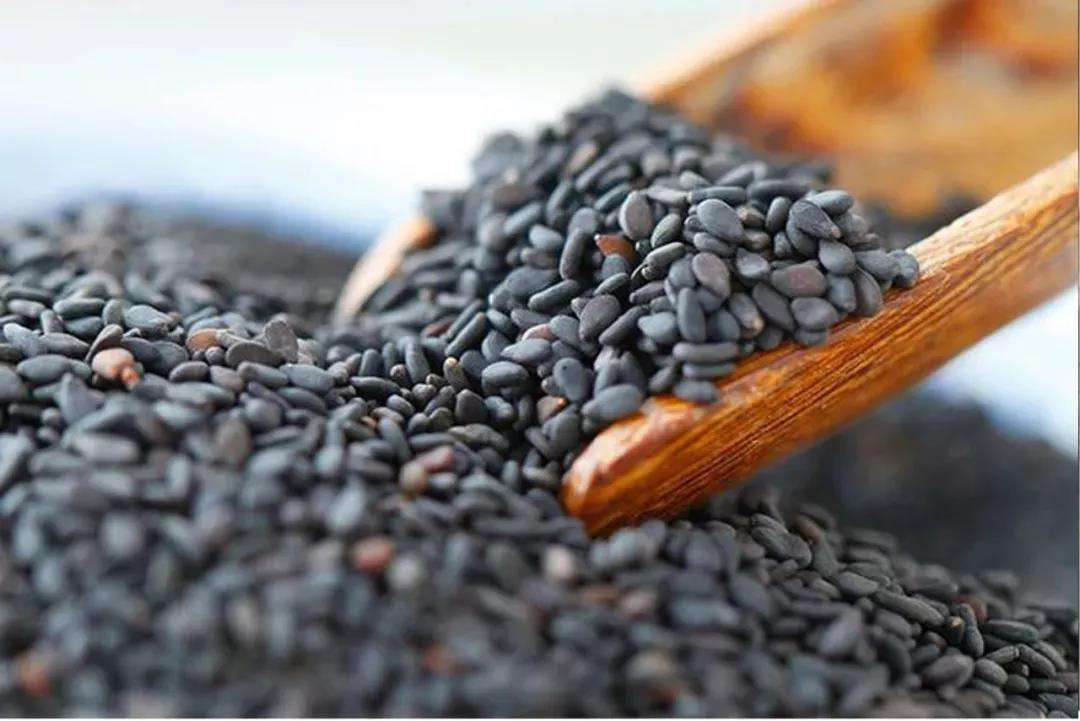 Put the mouse on above image to view full picture
Product Description
Properties:
Product Name: Sesame seed extract, Sesamin
Latin Name: Sesamum indicum L
Part of used: Seed
CAS No.: 607-80-7
Appearance: White fine powder
Specification: Sesamin 10%-95%
Packing: Packed in paper-drums and two plastic-bags inside or as per your request.
Net Weight: 25kg/drum
Stored in a cool and dry well-closed container, keep away from moisture and strong light/heat.
Function:
1. Antioxidant: Sesamin helps protect blood vessels by scavenging free radicals and ensuring efficient nutrient and oxygen delivery for healthy brain function.
2. Bactericide
3. Insecticide
4. Decreasing fat storage
5. Antihypertensive: Sesamin induces nitric oxide and decreases endothelin-1 production in HUVECs, possible implications for its antihypertensive effect.
6. Provide liver protection against alcohol and improve liver function:Sesamin is a non-competitive inhibitor of 5-desaturase. It inhibits the conversion of DGLA to arachidonic acid, and consequently decreases the formation of proinflammatory 2-series prostaglandins.
7. Decrease cholesterol levels, while increasing high density lipoprotein (HDL aka "good cholesterol") levels
8. Be an anti-inflammatory
9. Skin problem: The experiments in rats shows that sesamin can inhibit the growth of SC (skin cancer) cell. It can protect skin from UV rays.
You may also be interested in the following product(s)

Company Name: Qingdao Dacon Trading Co., Ltd
Registered Address:No. 519, Workshop On 5/F, 1 Hancheng Rd., Free Trade Zone, Qingdao, Shandong, China (Mainland)
Legal Representative/CEO: Ms. Shuming Kang
Registration No.: 91370220747213098M

86-532-80865267
86-532-80865298
Mr. Weishun Yang
Tags