Dacon China is a manufacturer of wheat/barley grass powder,royal jelly,silica gel desiccant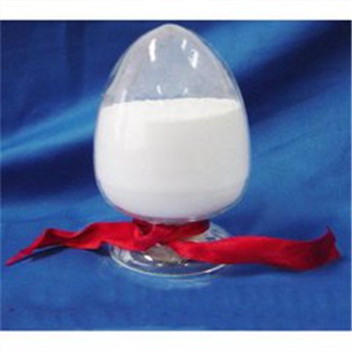 Put the mouse on above image to view full picture
Product Description
Function:
Octacosanol is a kind of world-recognized antifatigue substance, extracted from the natural vegetable, rice bran wax and sugar cane wax. The result of study carried by Doctor T.K. Cureton in University of Illinois showed that its main functions are:
(1) to strengthen stamina, vigour and physical strength;
(2) to improve the reactive sensitivity;
(3) to improve the stress strength;
(4) to promote function of sex hormone, ease the pain of muscle;
(5) to improve the function of cardiac muscle,
(6) to reduce cholesterol, blood fat and systolic pressure;
(7) to improve the organism metabolism.
Sourse:
100% extracted from rice bran wax and sugarcane wax.
Main Specification:
Octacosanol 50% 60% 70% 80% 90%.
You may also be interested in the following product(s)

Company Name: Qingdao Dacon Trading Co., Ltd
Registered Address:No. 519, Workshop On 5/F, 1 Hancheng Rd., Free Trade Zone, Qingdao, Shandong, China (Mainland)
Legal Representative/CEO: Ms. Shuming Kang
Registration No.: 91370220747213098M

86-532-80865267
86-532-80865298
Mr. Weishun Yang
Tags