Dacon China is a manufacturer of wheat/barley grass powder,royal jelly,silica gel desiccant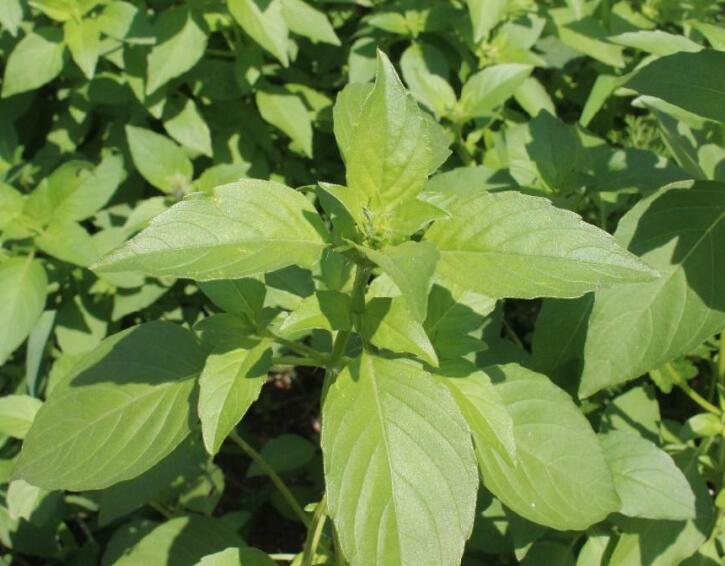 Put the mouse on above image to view full picture
Product Description
We have our own factory, which is professionally manufacturing various kinds of herbs, herbal granule, slice, powder and herbal extract etc herbal products.
Properties:
Product Name: Cat nut extract
Latin Name: Schizonepeta Tenuifolia Brig
Appearance: Light yellow brown fine powder
Specification: 5:1,10:1,20:1
We also can customize as per the client's requirement
Packing: Packed in paper-drums and two plastic-bags inside or as per your request.
Net weight: 25kg/drum
Storage: Stored in a cool and dry well-closed container, keep away from moisture and strong light/heat.
Characteristic:
1. Our raw material is selected from 100% natural Cat nut, the whole precess complies with GMP requirements strictly.
2. Low ash, impurity, heavy metal, solvent residue and no pesticide residue.
3. Extraction solvent is water and ethanol, ensures the safety of the product.
Nepeta extract is a product extracted from the whole plant of Schizonepeta tenuifolia (Benth.) Briq., a plant of the Lamiaceae family, and contains volatile oil. Nepeta extract also has a certain inhibitory effect on Bacillus anthracis, Streptococcus beta, Bacillus typhi, Shigella, Pseudomonas aeruginosa and human tuberculosis.
You may also be interested in the following product(s)

Company Name: Qingdao Dacon Trading Co., Ltd
Registered Address:No. 519, Workshop On 5/F, 1 Hancheng Rd., Free Trade Zone, Qingdao, Shandong, China (Mainland)
Legal Representative/CEO: Ms. Shuming Kang
Registration No.: 91370220747213098M

86-532-80865267
86-532-80865298
Mr. Weishun Yang
Tags