Dacon China is a manufacturer of wheat/barley grass powder,royal jelly,silica gel desiccant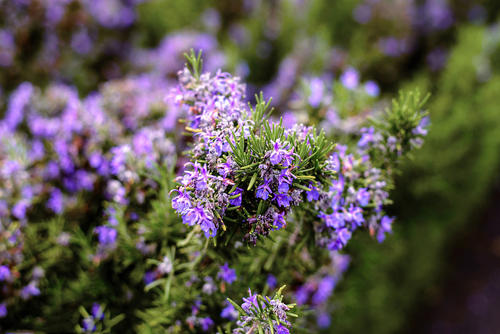 Put the mouse on above image to view full picture
Product Description
Properties:
Product Name: Rosemary extract, Carnosic acid, Rosmarinic acid
Latin Name: Rosmarinus officinalis
Appearance: Yellow, yellow-green to brown powder or liquid
CAS No.: Carnosic acid:20283-92-5
Rosmarinic acid:3650-09-7

Specification:
Oil Soluble Rosemary Extract(Carnosic Acid): 5%,10%,20%,25%,30%,60%
Water Soluble Rosemary Extract(Rosmarinic Acid): 3%,5%,10%,20% or 4::1,10:1
Extraction method: Supercritical CO2 extraction
Packing: Packed in paper-drums and two plastic-bags inside or as per your request.
Net weight: 25kg/drum
Storage: Stored in a cool and dry well-closed container, keep away from moisture and strong light/heat.


Applications:
a. In Food industry
1). High-efficient antioxidant;
2). Antibacterial;
3). Restrain growing of colon bacillus and staphylococcus aureus.
b. In Pharmaceuticals and Health Care industry
1). Reduces activity of hyaluronidase, then keep hyaluronic acid living for a long time in epidermal cell;
2). Antineoplastic effect;
3). Anti-hepatitis effect, protect liver from damnification;
4). Anti-nephritis;
5). Anti-thrombus;
6). Anti-platelet-aggregation;
7). Refreshing, strengthening memory, improving strain and hypersomnia, anti-depressant.
c. In Cosmetic industry
1). Intensify constringency, and loss weight;
2). Eliminate freckle, strengthen skin elasticity and slow aging;
3). Accelerate blood circulation of scalp;
4). Improve phalacrosis, reduce scurf and embellish hair;
5). Stimulate hair and nail growing.
You may also be interested in the following product(s)

Company Name: Qingdao Dacon Trading Co., Ltd
Registered Address:No. 519, Workshop On 5/F, 1 Hancheng Rd., Free Trade Zone, Qingdao, Shandong, China (Mainland)
Legal Representative/CEO: Ms. Shuming Kang
Registration No.: 91370220747213098M

86-532-80865267
86-532-80865298
Mr. Weishun Yang
Tags