Dacon China is a manufacturer of wheat/barley grass powder,royal jelly,silica gel desiccant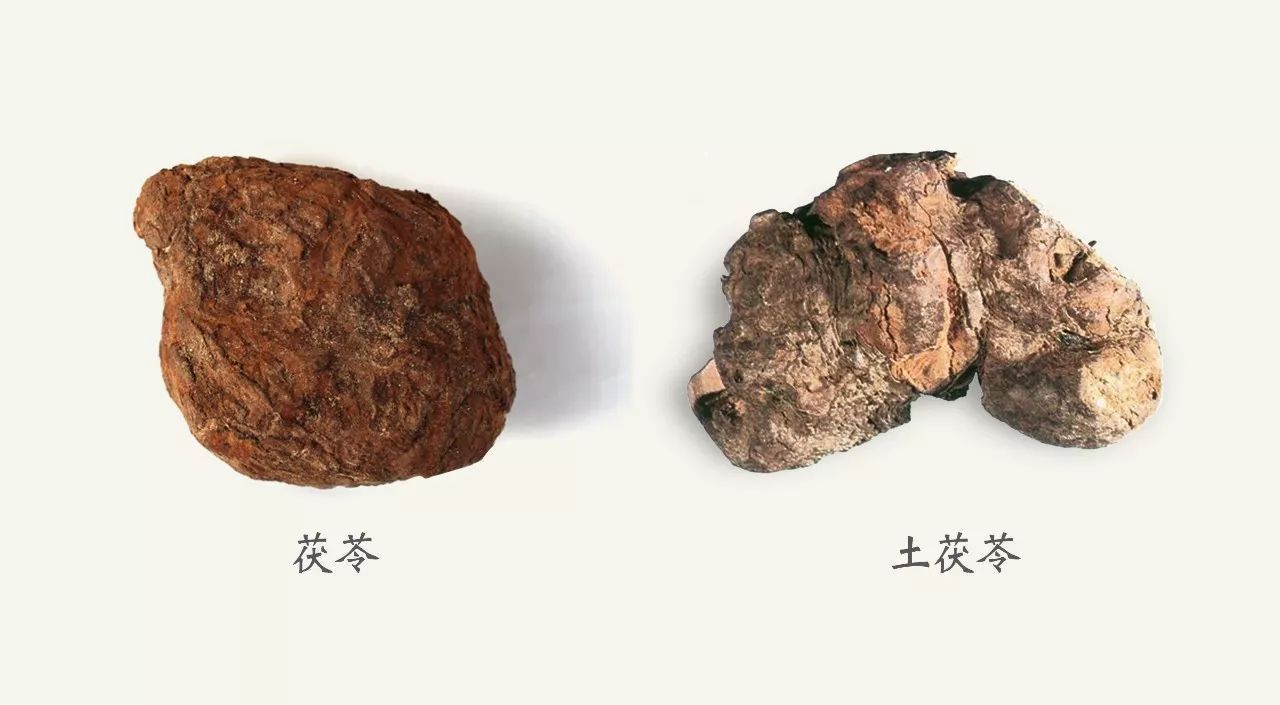 Put the mouse on above image to view full picture
Product Description
Properties:
Product Name: Poris cocos extract, Fu ling extract, Indian bread extract, Tuckahoe extract
Latin Name: Poria cocos (Schw.) Wolf
Part of Used: Dried sclerotium
Appearance: Brown fine powder
Specification: Polysaccharides: 10%,20%,30%,40% 4;1 10:1
Packing: Packed in paper-drums and two plastic-bags inside or as per your request.
Net Weight: 25kg/drum
Stored in a cool and dry well-closed container, keep away from moisture and strong light/heat.
Description:
Indian Bread is the dried sclerotium of the fungus, Poria cocos (Schw.) Wolf (Fam. Polyporaceae). The drug is collected mostly in July to September, removed from soil, piled up, spread, and air-dried on the surface. Repeat this operation for several times until wrinkles appears and the inside water evaporated, then dired in the shade. It is known as "Fulingge". Or the fresh sclerotium is cut and dried in the air. According to the cut portions, and known as "Fulingpi" and " Fulingkuai", respectively.
Poria cocos is a very old and widely used herb especially in Chinese medicine. Poria cocos is a solid fungus also known as Fu Ling, Poria, Tuckahoe, Indian bread, or Hoelen, and grows on the roots of old, dead pine trees. Poria cocos has been traditionally used as a tonic to benefit the internal organs. Poria is normally white in color, and also called "white poria". The variant with light red color is called "red poria".Main chemical constituents of Poria cocos includes: beta-pachyman, a polysaccharide beta-pachymarose, several organic acids such as tumulosic acid, eubricoic acid, pinicolic acid, and pachymic acid, 3-beta-hydroxylanosta-7,9(11). 24-trien-21-oic acid, chitin, protein, fat, glucose, sterols, lecithin, gum, choline, etc. Poria cocos has tranquilizing, diuretic, and cardiotonic effects. Poria cocos also lowers blood sugar levels, and has anti-bactrial, immunotonic, anti-cancer effects.
Function and Indications:
To cause diuresis, to invigorate the spleen function and to calm the mind.
Edema with oliguria; dizziness and palpitation caused by retained fluid; diminished function of the spleen marked by anorexia, loose stools or diarrhea; restlessness and insomnia.
Poria cocos mainly contain polysaccharide, carboxymethy pachyman and triterpene. It is a new type of immunoregulation nutritive health food. It adopts Tuckahoe, a pure natural Chinese medicine, and it defined through modern high techniques and advanced crafts. It can strengthen the physiological activities and prevent disease. It can promote the functional recovery of the human immunity ststem. It can induce or promote induction of the interferon and leukocytic opsonin. It has indirect antiviral and anti-neoplastic effection and lessens the side effects of radiation and chemotherapy. It can protect livers, lower the enzyme(CPT), prolong the life, calm the nerves, strengthen the stomach, improve looks and so on.
You may also be interested in the following product(s)

Company Name: Qingdao Dacon Trading Co., Ltd
Registered Address:No. 519, Workshop On 5/F, 1 Hancheng Rd., Free Trade Zone, Qingdao, Shandong, China (Mainland)
Legal Representative/CEO: Ms. Shuming Kang
Registration No.: 91370220747213098M

86-532-80865267
86-532-80865298
Mr. Weishun Yang
Tags