Dacon China is a manufacturer of wheat/barley grass powder,royal jelly,silica gel desiccant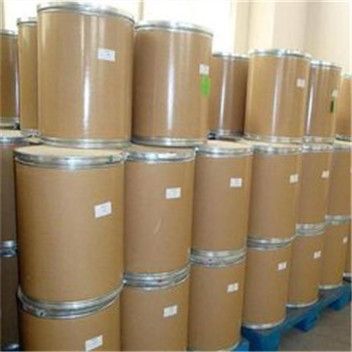 Put the mouse on above image to view full picture
Product Description
Function:
1. Lysozyme is a non-toxic and side-effect protein, and has a certain bacteriolytic effect, so it can be used as a natural food preservative. It has been widely used in the preservation of aquatic products, meat food, cakes, sake, cooking wine and beverages; it can also be added to milk powder to emulsify the milk to inhibit the survival of spoilage microorganisms in the intestinal tract, and at the same time directly or indirectly promote Proliferation of bifidobacteria in the intestine.
2. As a non-specific immune factor that exists in normal body fluids and tissues of the human body, lysozyme has a variety of pharmacological effects. It has antibacterial, antiviral and antitumor effects. The current medical lysozyme is indicated for hemorrhage and hematuria , Blood sputum and rhinitis.
3. Lysozyme has the function of destroying the structure of bacterial cell wall. The G+ bacteria are treated with this enzyme to obtain protoplasts. Therefore, lysozyme is an indispensable tool enzyme for cell fusion operations in genetic engineering and cell engineering.
You may also be interested in the following product(s)

Company Name: Qingdao Dacon Trading Co., Ltd
Registered Address:No. 519, Workshop On 5/F, 1 Hancheng Rd., Free Trade Zone, Qingdao, Shandong, China (Mainland)
Legal Representative/CEO: Ms. Shuming Kang
Registration No.: 91370220747213098M

86-532-80865267
86-532-80865298
Mr. Weishun Yang
Tags