Dacon China is a manufacturer of wheat/barley grass powder,royal jelly,silica gel desiccant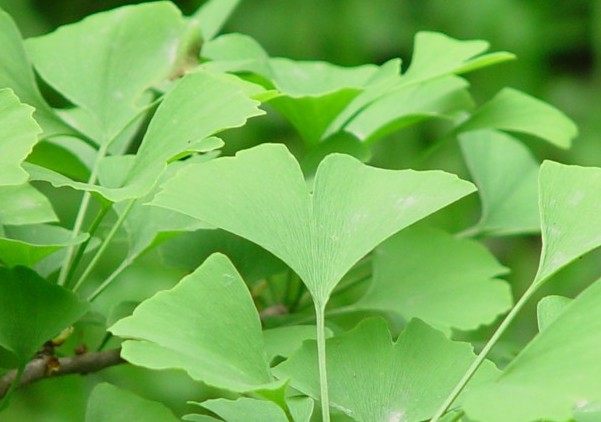 Put the mouse on above image to view full picture
Product Description
Ginkgo Biloba Extract:
We have our own factory, which is professionally manufacturing various kinds of herbs,herbal granule,slice,powder and herbal extract etc herbal products.
Properties:
Product Name: Ginkgo biloba extract
Latin Name: Ginkgo Biloba L.
Appearance: Yellow brown fine powder
Specification:
Total flavonol glycosides: 24% min(Quercetin+Kaempferol+Isorhamnetin)
Total terpene lactones: 6% min(Bilobalides+Ginkgolides A+Ginkgolides B+Ginkgolides C)
Ginkgoic acid: 10ppm/5ppm/1ppm min
Packing: Packed in paper-drums and two plastic-bags inside or as per your requirement.
Net weight: 25kg/drum
Stored in a cool and dry well-closed container, keep away from moisture and strong light/heat.
Description:
Ginkgo tree has been around for 200 million years. Its amazing vitality has attracted an increasing exploration into potential application in health,foods and supplements. It contains large number of active compounds,the most important of which are flavanol glycosides and terpene trilactones. Active compounds in Ginkgo extract improve blood circulation,discourage clot formation,reinforce the walls of the capillaries,and protect nerve cells from harm when deprived of oxygen. Ginkgo biloba extract can be used to treat various ailments,and is effective in neurological disorders,such as: difficulties in concentration and memory,memory impairment,mental fatigue,dizziness,tinnitus, herdache,lack of enengy and so on. What's more,it has good efficiency in anti-oxidant and free radical scavenger. Itcan cure coronary artery disease and angina,retianl arteriosclerosis,acute cerebral infarction and so on.
Function:
1. Dilating blood vessels,vascular endothelial protection organizations;
2. Regulating blood lipids;
3. Protecting low-density lipoprotein;
4. Improving blood rheology;
5. Inhibiting PAF(platelet activating factor),thromboxane formation;
6. Improving memory;
7. Scavenging free radicals;
8. Anti-hypoxia;
9. Preventing artery spasm.
You may also be interested in the following product(s)

Company Name: Qingdao Dacon Trading Co., Ltd
Registered Address:No. 519, Workshop On 5/F, 1 Hancheng Rd., Free Trade Zone, Qingdao, Shandong, China (Mainland)
Legal Representative/CEO: Ms. Shuming Kang
Registration No.: 91370220747213098M

86-532-80865267
86-532-80865298
Mr. Weishun Yang
Tags