Dacon China is a manufacturer of wheat/barley grass powder,royal jelly,silica gel desiccant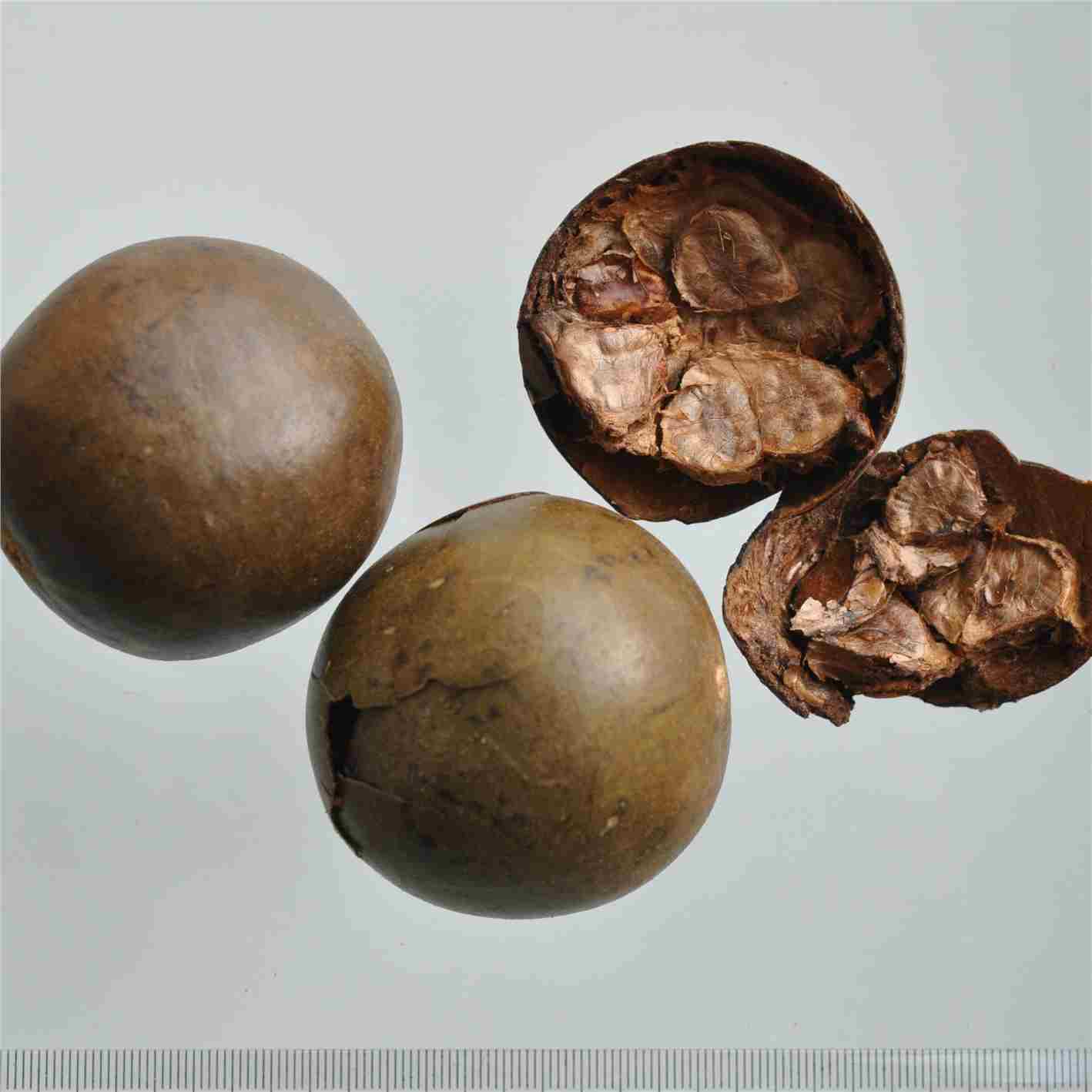 Put the mouse on above image to view full picture
Product Description
Fructus momordicae extract:
We have our own factory, which is professionally manufacturing various kinds of herbs, herbal granule, slice, powder and herbal extract etc herbal products.
Properties:
Product Name: Fructus Momordicae Extract, Momordica extract, Luo Han Guo Extract, Mogrosides, Mogroside V
Latin Name: Momordica Grosvenori Swingle
Plant source: Fruit of Monmordicae grosvenori swingle
Extract Solution: Pure Water/Grain Alcohol
Molecular Formula: C60H102O29
Molecular Weight: 1287.43
CAS No.: 88901-36-4
Appearance: Yellow or light yellow powder
Specification: Mogroside: 80%-90%, Mogroside V: 20%-60% or 4:1 10:1
Packing: Packed in paper-drums and two plastic-bags inside or as per your request.
Net weight: 25kg/drum
Stored in a cool and dry well-closed container, keep away from moisture and strong light/heat.
Description:
Luo Han Guo Extract 80% Mogrosides is 300 times sweet as sugar, it does not have the disadvantages associated with carbohydrates. Luo Han Guo extract is mainly used as Sweeter, and to treat sun stroke, to wet the lungs, to remove phlegm, to stop coughs and to aid in relieving constipation.
Grosvenor momordica fruit belonging to cucurbitaceae is a kind of perennial plant with old root and herbal stem, produced mainly in Guilin, Guangxi, China, planted and used for more than two hundred years as well as named The wonderful fruit in the orient. According to Chinese pharmacology. It is sweet, acidic and cool.
Function and usage:
It can relieve heat and cool blood, engender liquid and check coughing induce laxation, invigorate the skin, lubricate the lung and eliminate phlegm so that it can be used to prolong life, freshen the complexion, treat heat phlegm, coughing, throat-swelling constipation and depression.
According to the modern medicinal researches. It contains rich glucoside which is three hundred times sweeter than sugar cane. It can lower blood sugar and treat diabets without adverse reaction.
It contains rich vitamin C so as to resist against aging, cancers, lower blood lipids, lose weight and invigorate the skin, help treat hyperlipemia and improve obesity in organic foods and medicines with low heat capacity, non-nutritional without for fermentation;
You may also be interested in the following product(s)

Company Name: Qingdao Dacon Trading Co., Ltd
Registered Address:No. 519, Workshop On 5/F, 1 Hancheng Rd., Free Trade Zone, Qingdao, Shandong, China (Mainland)
Legal Representative/CEO: Ms. Shuming Kang
Registration No.: 91370220747213098M

86-532-80865267
86-532-80865298
Mr. Weishun Yang
Tags