Dacon China is a manufacturer of wheat/barley grass powder,royal jelly,silica gel desiccant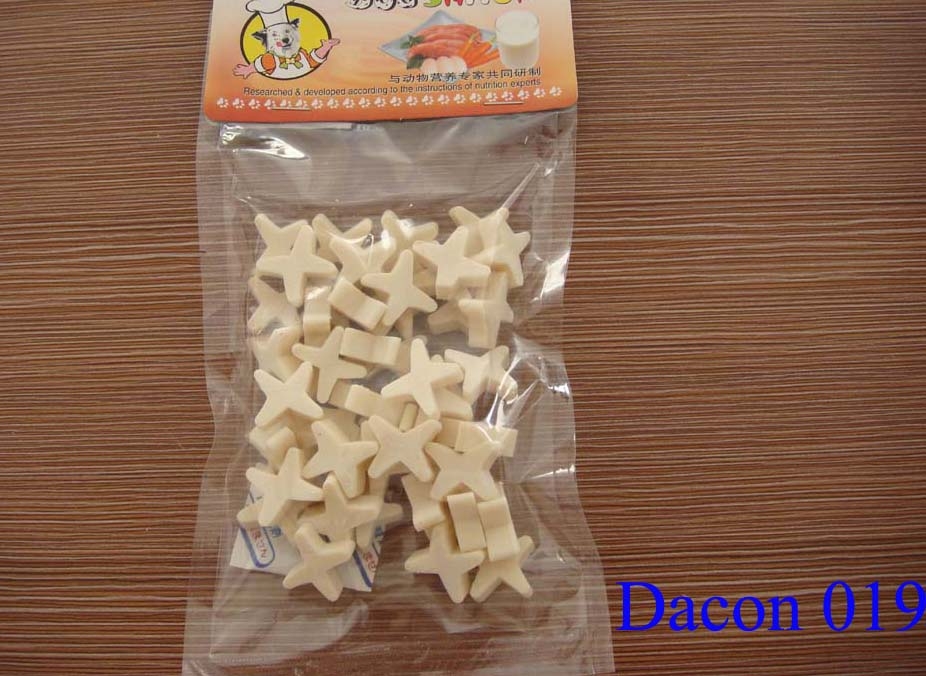 Put the mouse on above image to view full picture
Product Description
pet food:
This product contains rich nutrition ingredients,feeding with this product is helpful to strengthen your dogs body,clear vision,digest food and absorb useful nutrition ingredients,improve orexis and immunization.
Ingredients:
Corn starch , glycerin, dietary fiber, natural essence, dog supplyment(meat and meat extraction,
milk and milk abstraction ) edible flavoring , potassium sorbate.
if you have interest in our product,please feel free to contact us.
You may also be interested in the following product(s)

Company Name: Qingdao Dacon Trading Co., Ltd
Registered Address:No. 519, Workshop On 5/F, 1 Hancheng Rd., Free Trade Zone, Qingdao, Shandong, China (Mainland)
Legal Representative/CEO: Ms. Shuming Kang
Registration No.: 91370220747213098M

86-532-80865267
86-532-80865298
Mr. Weishun Yang
Tags